Silicon Milkroundabout is coming!
Interested in working with us at Mixlr?
On May 7th and 8th, our team will be in attendance at Silicon Milkroundabout, London's first and foremost tech job fair.
We're currently hiring for a number of roles, and Silicon Milkroundabout is an amazing opportunity to come and meet our team in-person, hear more about our company and culture, and generally ask as many questions as you'd like.
We'll be on stand 23 on both days, so do come and say hi.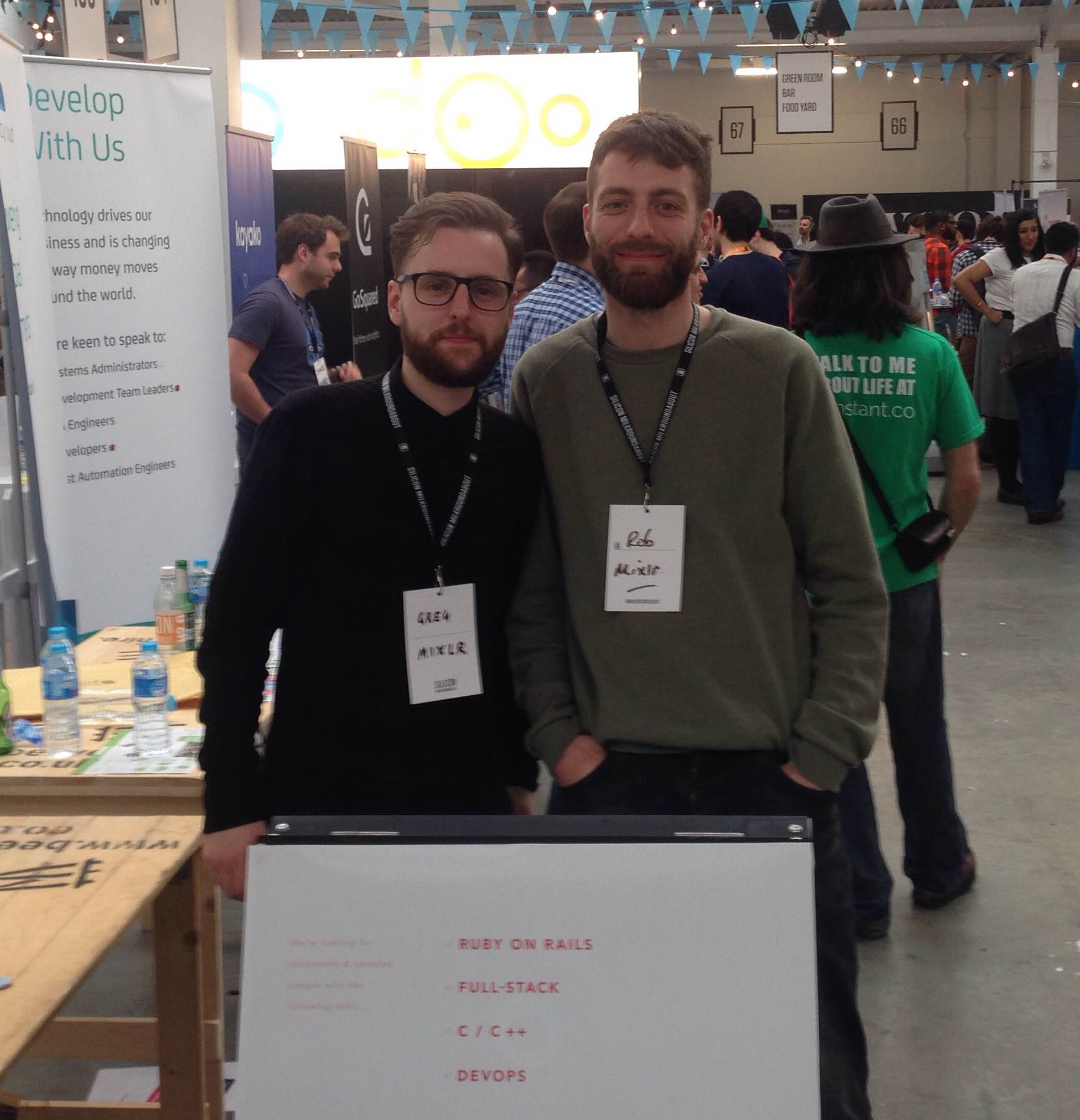 Read more: Mixlr jobs homepage